You can be the next winner of this food accelerator.
Every year, Food Tech Accelerator selects up to 10 of the best startups worldwide to boost food innovation. Together with our Corporate Partners and their business needs we build and accelerate concrete industrial pilot projects in a 15-week program. Partners include Deloitte, Cereal Docks, Amadori, Cirfood.
Apply if your business focuses on:
Groundbreaking midstream technologies: Blockchain & Traceability, Quality & Food Safety, Logistics & Connected Transportation, Industry 4.0, Robotics, Automation
Circular economy: Upcycling, F&B Waste Reduction Systems, Sharing Economy
Disruptive food and alternative beverage: Plant Based Proteins, Cellular Agriculture, Superfood & Alternative Ingredients, Space F&B
Agtech and sustainable agriculture: Genomics & Biotech, Farm Management Systems & Sustainable Models, Farm Robotics, Mechanization & Precision Farming, Vertical & Indoor Agriculture
Food as a medicine: Superfood & functional Ingredients, Precision nutrition & nutrigenomics, Unhealthy substances /Meal replacements
A(automated) commerce: B2B Online Marketplaces & Cloud Services, D2C & Social Commerce Solutions, New Delivery Platforms & Technologies
Data driven insight: Big data analytics & AI, Crowd sourced insights, Taste sensing systems
Innovative packaging: Sustainable Packaging, Recycled Polymers & Edible Packaging, Smart & Connected Packaging, AR, Active Packaging
Do it yourself: learning & Sharing, Urban farming, Meal Kits & Ready to Eat
Instore and restaurant tech: 3D & 4D printed food, Cloud retailing & visual recognition, Customer engagement & order management tech, Smart appliances & robotics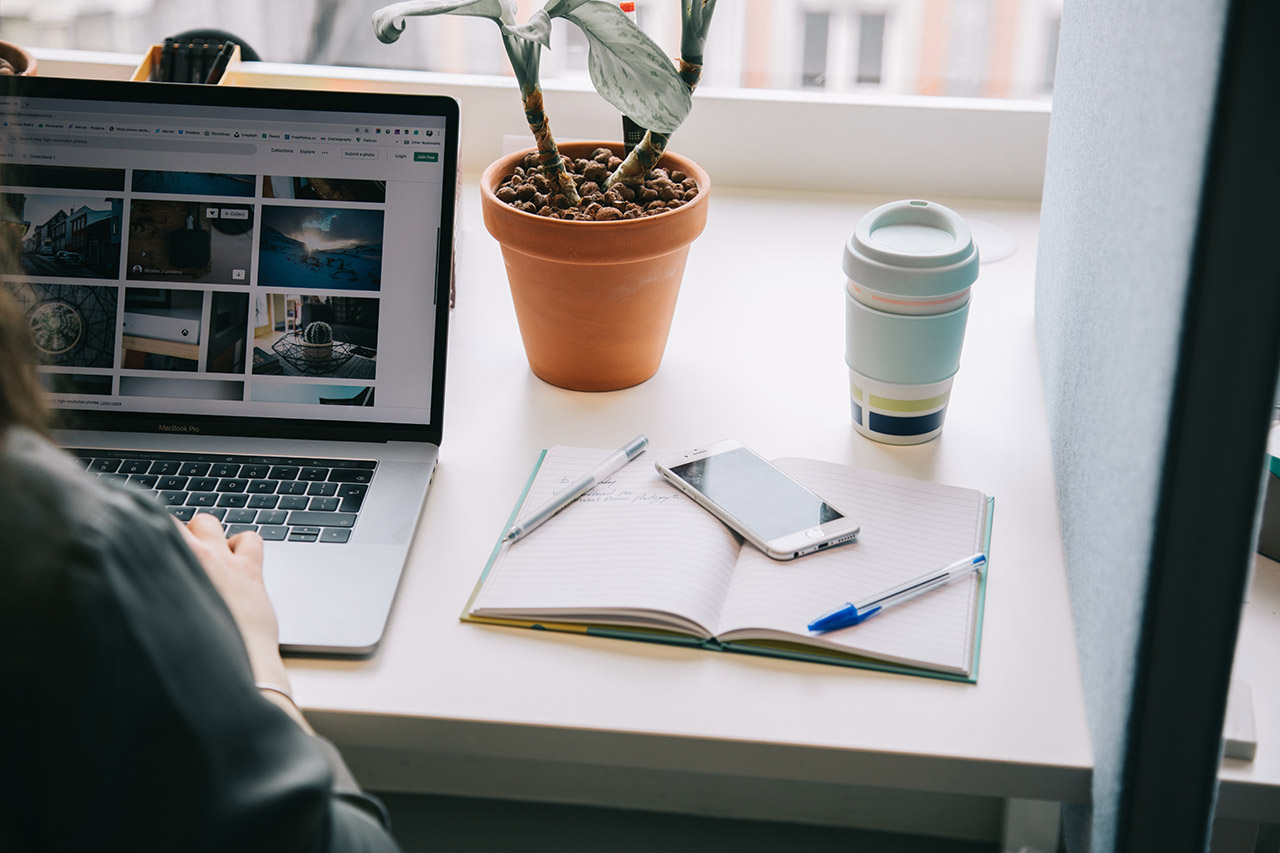 Applications close on September 30.  Program begins in Jan 2021.
If you're looking to apply, let us know as we would love to support you with your pitch deck.
Apply by clicking the link here.
Sign Up To Our Newsletter
Get notified about the latest updates!