This week, I was blessed to experience another full circle moment
• 16years ago, I was a student-delegate from #CSA
• 14years ago, I was appointed Dep. Sec-Gen at #NISSMUN2008
• Today, I was honored as an alumni and asked to speak to almost 1000 student-delegates at #NISSMUN's 2022 conference on "Climate Change & Jobs Of The Future In Africa" Engagements like this honor my "WHY" — it keeps me on course to build out my vision for the future I'm hoping for, pave ways for my team, my peers and those who look up to me and lastly, to inspire and make impact
My career path revolves around driving the Education train for tomorrow's leaders; at every stop, we pick up more passengers (and we lose some), however, this train can't be stopped.
Final destination: A Literate Nigeria
– The MD/CEO engaging with student-delegates at Nigeria Model united Nations on the future of jobs in Africa.
The conference's 2022 theme is "Climate Change As The Greatest Threat Of Our Time"
Key Highlights
When I realized that representation matters. Many students asked me about:
– how I started my work
– what led me to this path
– if I was married
– how old I was
– how my family feels about my work
– not the typical "arewa" woman
– what brings me joy
Knowing that they wanted to find a piece of themselves in me made it worth while.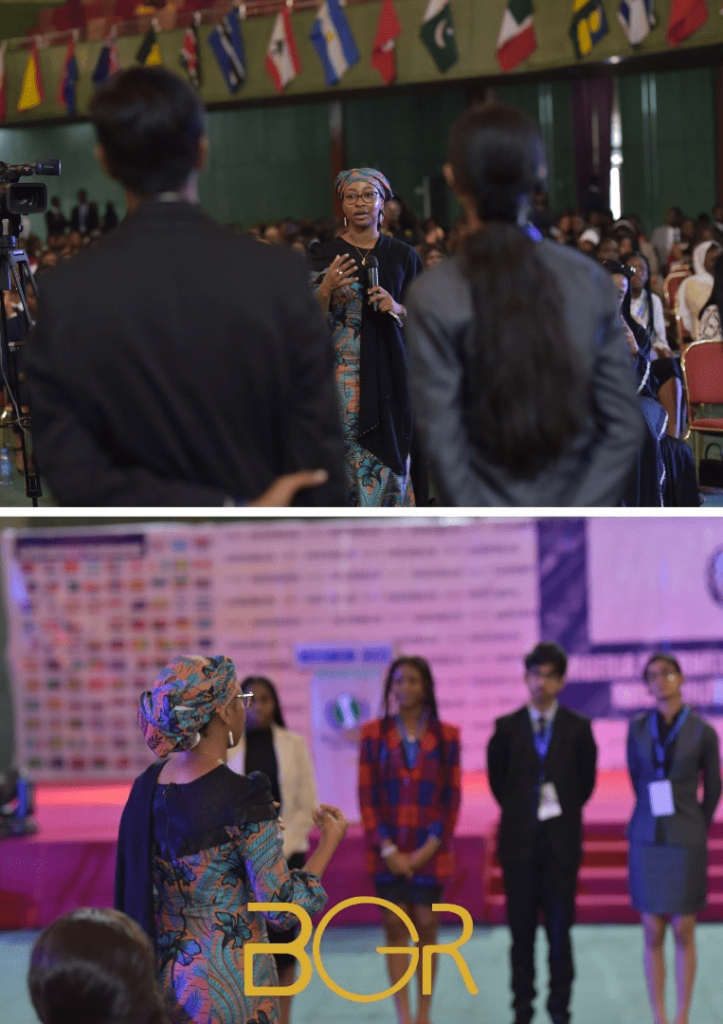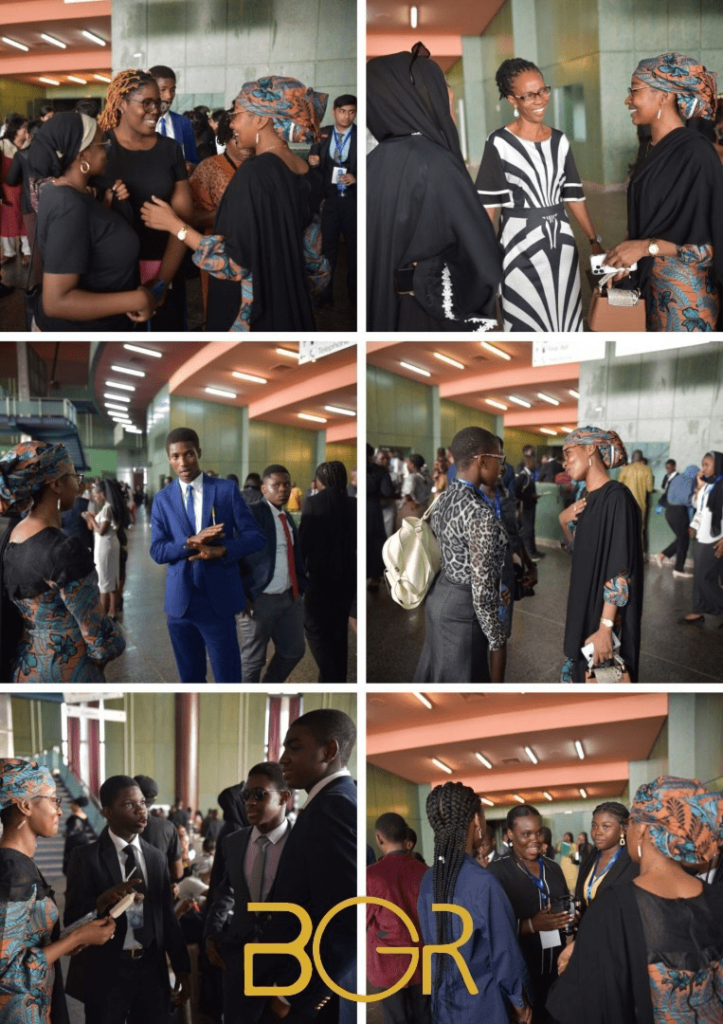 Follow us on social media
We're social. Connect with us on our profiles
Copyright © 2020 The GlowingColours.com. All Rights Reserved.