Founded out of the desire to share all the latest updates on all things innovation.
The GlowingColours.com is a digital platform for African SMEs and change makers across different industries.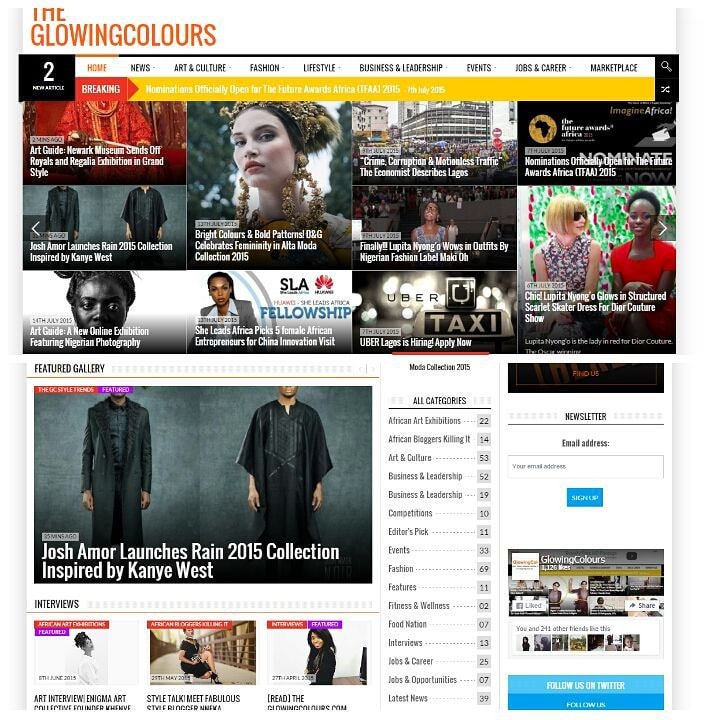 Follow us on social media
We're social. Connect with us on our profiles
Copyright © 2020 The GlowingColours.com. All Rights Reserved.